This year has been a difficult one for all of us. Despite the challenges of a global pandemic and the sudden loss of our long-standing CEO, we have managed to rise to the challenge and begin where we left off back in March 2020.
This year we have appointed a new CEO who has picked up the pieces, formed a new team and restarted the delivery of our charitable work.
We have supported a number of people with no recourse to funds to either take up climbing as a new sport or to carry on doing something they love but were unable to afford. We have also supported a local community youth group from Bethnal Green with free climbing sessions for a year. The group, based out of St Peters Bethnal Green Church, meet every week with their instructor and continue to grow and develop as they face new challenges and learn new skills.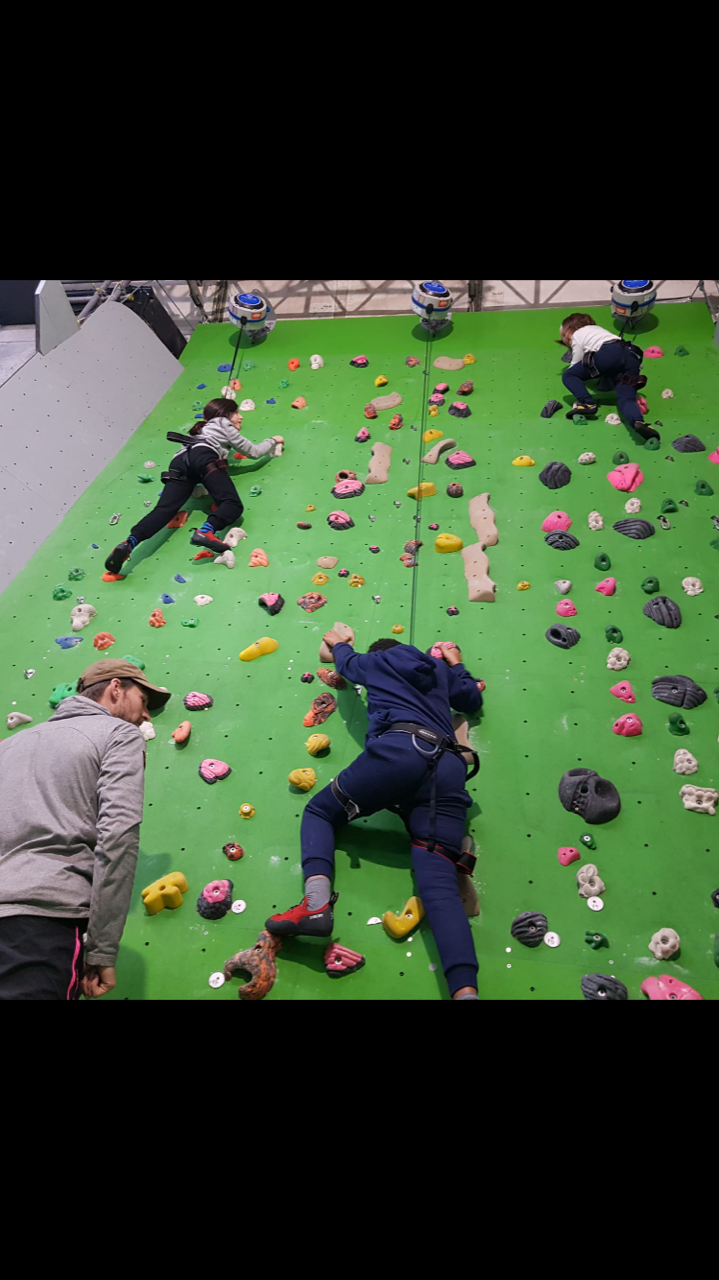 We continue our work with local schools and look forward to widening participation in the new year.
Our support of the youth squad is ongoing and we have supported talented young athletes as they take part in both local and national climbing competitions. As climbing made its debut at the Tokyo Olympics and will continue in Paris and Los Angeles it will be exciting to see these talented young people strive towards the opportunities that arise.
We have exciting and ambitious plans for 2022 that will see our work enhanced and developed more than ever before. We will be updating this page early in the new year.
We thank all our friends from within the amazing climbing community, and those outside. We couldn't do it without you.
Here's to even greater things.